Kia rite tā koutou haere ki tā
ngā tamariki o te mārama
Walk as children of light
–Ephesians 5:8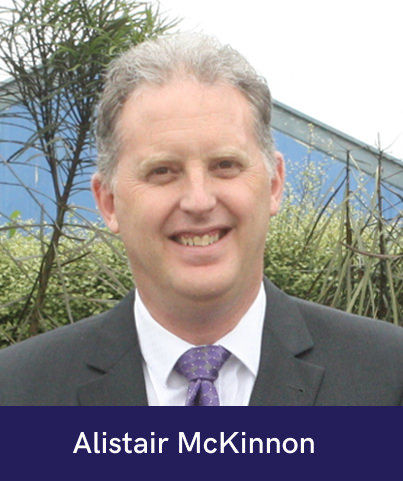 Thank you for considering Emmanuel Christian School as an option for your child's schooling in the coming years.
At Emmanuel Christian School it is our vision to be a thriving bible based learning community.
Providing a high quality education from a Christian Worldview, partnering with families in guiding children to know God and to grow in their gifts and talents.
Like much of New Zealand, Emmanuel Christian School is blessed with the diversity of cultures who call this school home. As a Christian School, it is crucial that all members of our community feel welcome, and that they contribute to who we are. We strive to not only be a provider of excellent educational experiences but to do so in a way that is completely embedded in our Christian special character.
We aim to see all of our pupils develop in Excellence, Christ Like Character, Service and Wisdom. The ECS Way. We aim for our pupils to grow in wisdom and in stature as they develop knowledge and skill that will carry them into the future.
Emmanuel Christian School offers the benefits of a local school with a strong community and family environment. Our pathway to Senior College (Year 11 – 13) at Middleton Grange School, with its specialisation for NCEA, gives pupils who grow through our school the best of both worlds!
I encourage you to explore the opportunities our school has to offer and to contact us if there is anything you wish to discuss.
Alistair McKinnon
Principal
Monday, June 27
Tuesday, June 28
Wednesday, June 29
Thursday, June 30